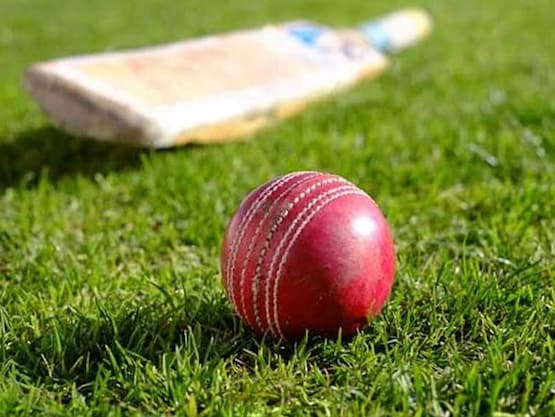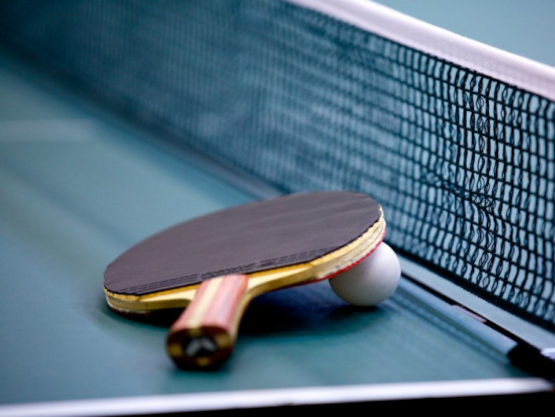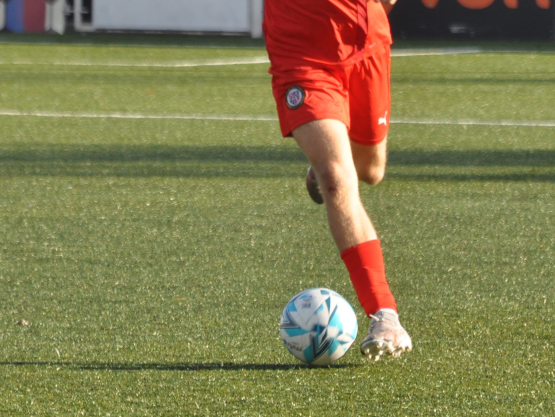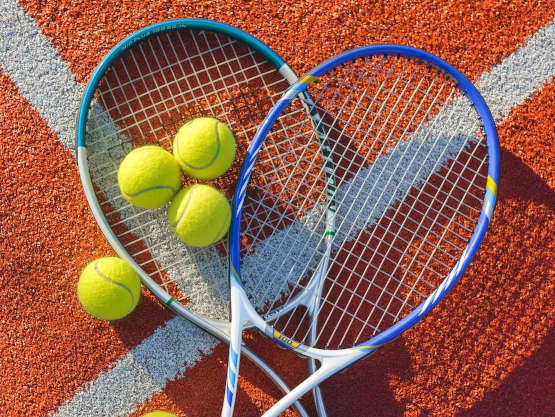 Welcome to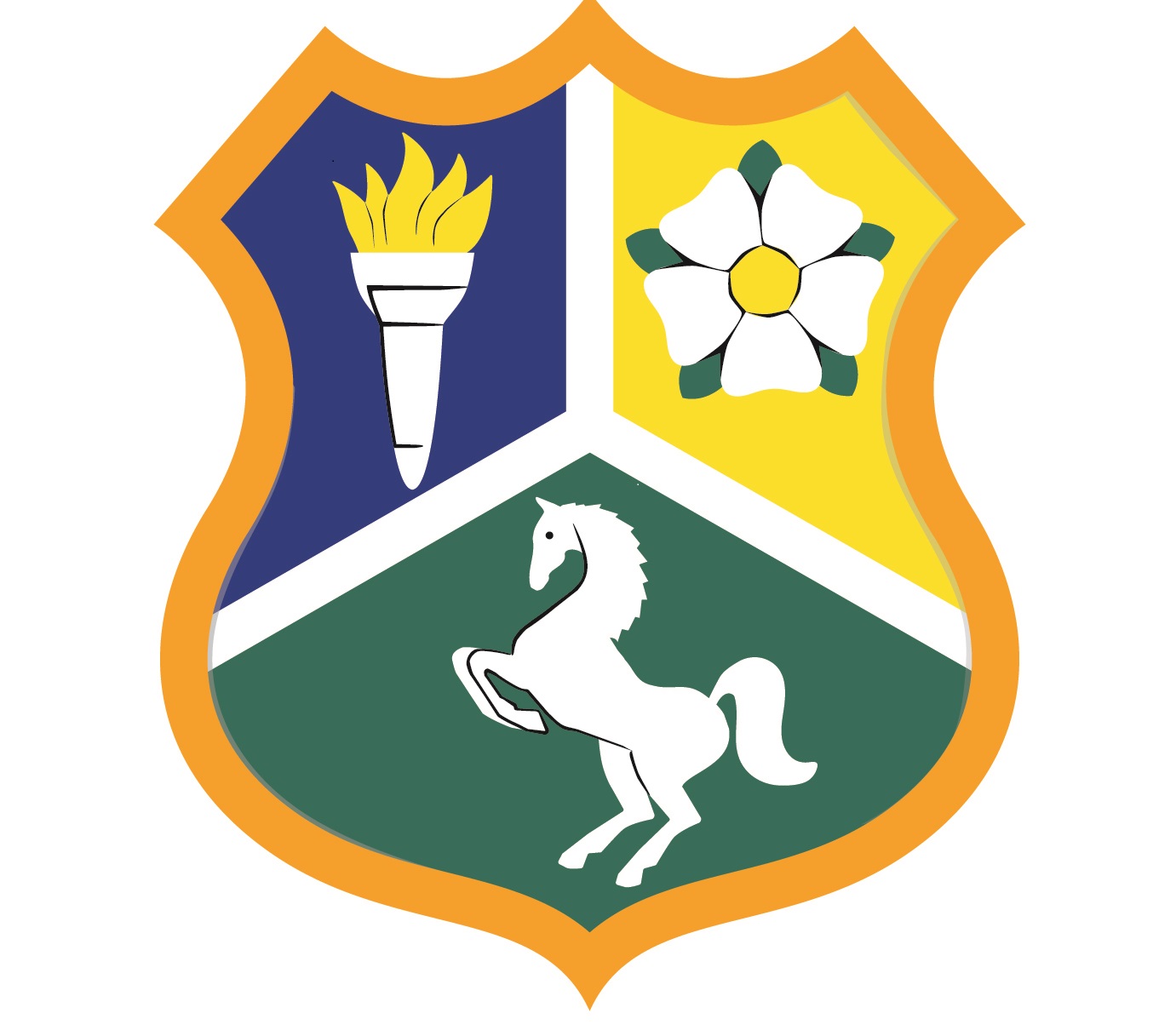 Wickham Park Sports Club
We're a small friendly Sports Club ideally situated between the hamlets of West Wickham and Hayes in the London Borough of Bromley. We host a cricket club, tennis club, table tennis club and a football club. There is an active clubhouse with fully licensed bar and hall which also hosts a Kindergarten, (Bizzy Bees), Dance classes and monthly Jazz sessions. The Sports Sections play in competitive leagues as well as friendly games and we welcome all players, experienced or otherwise.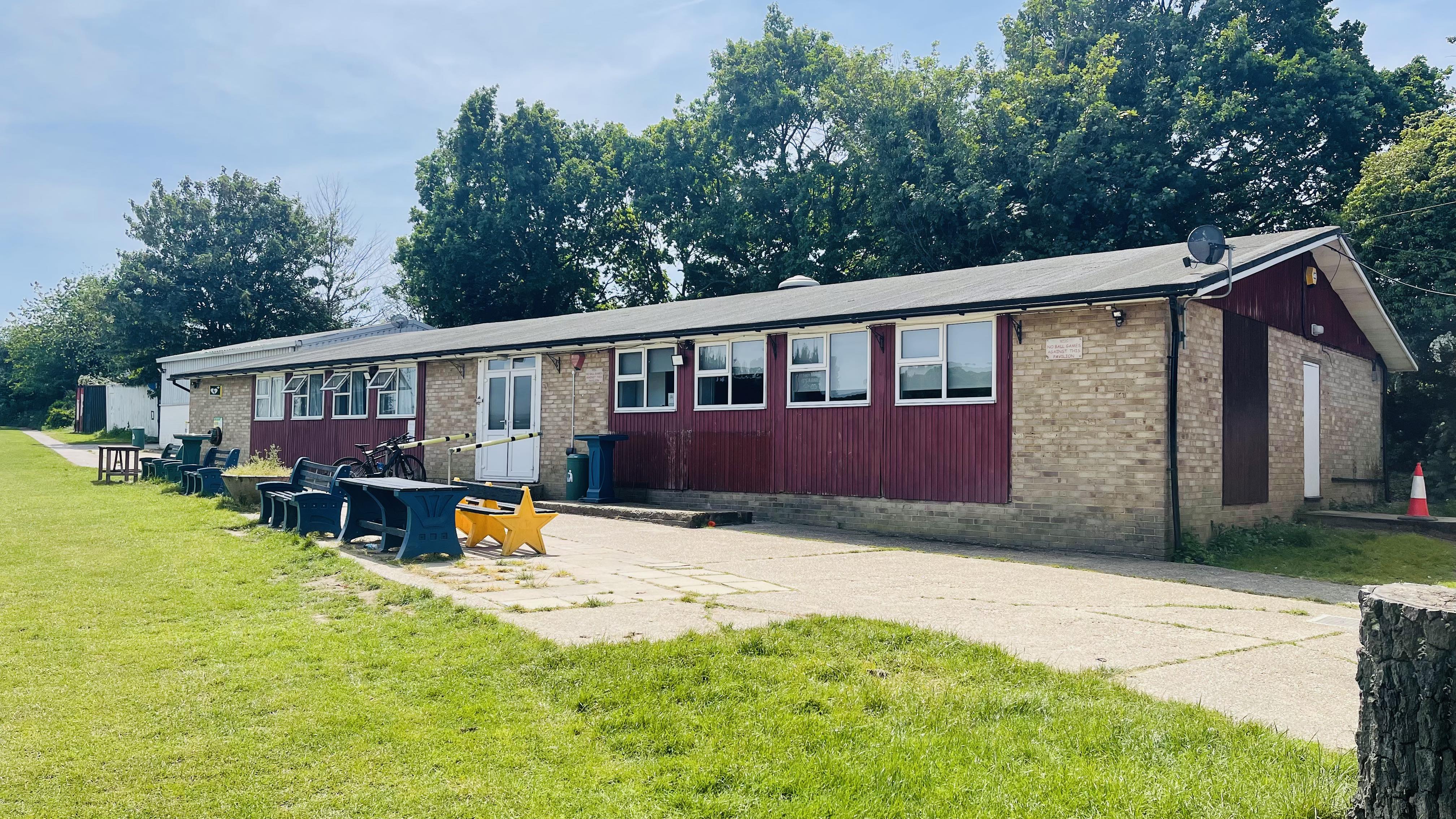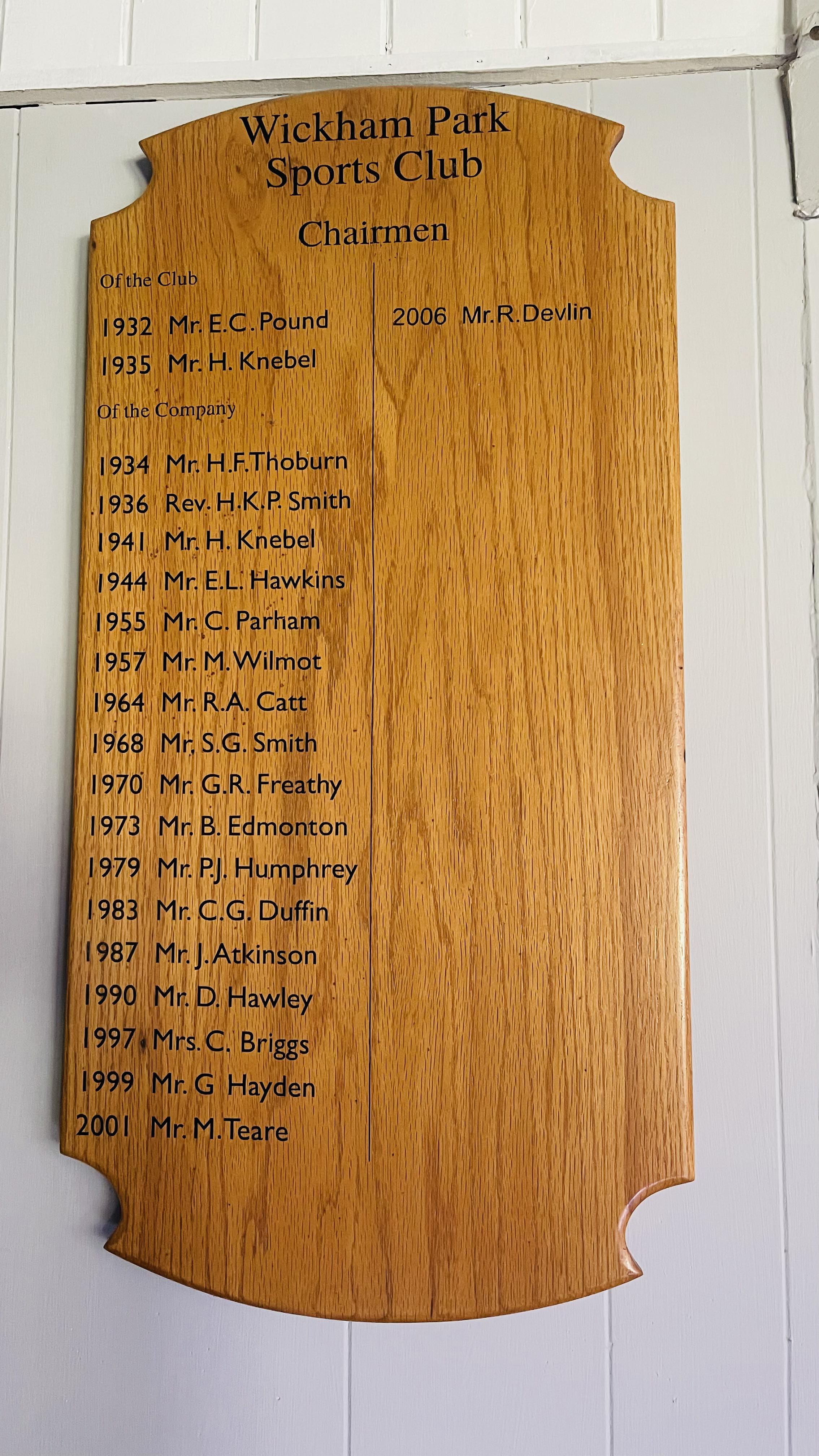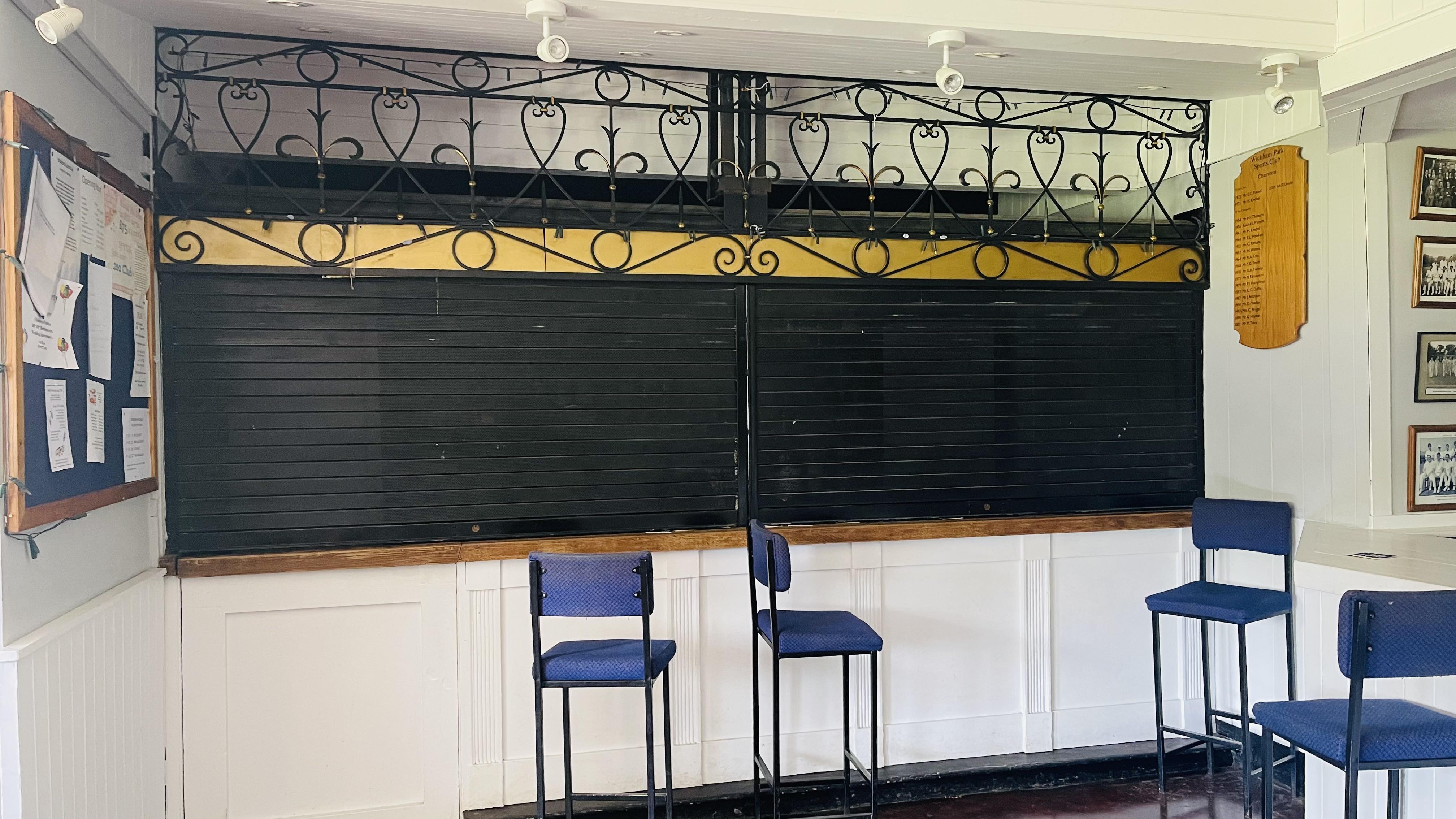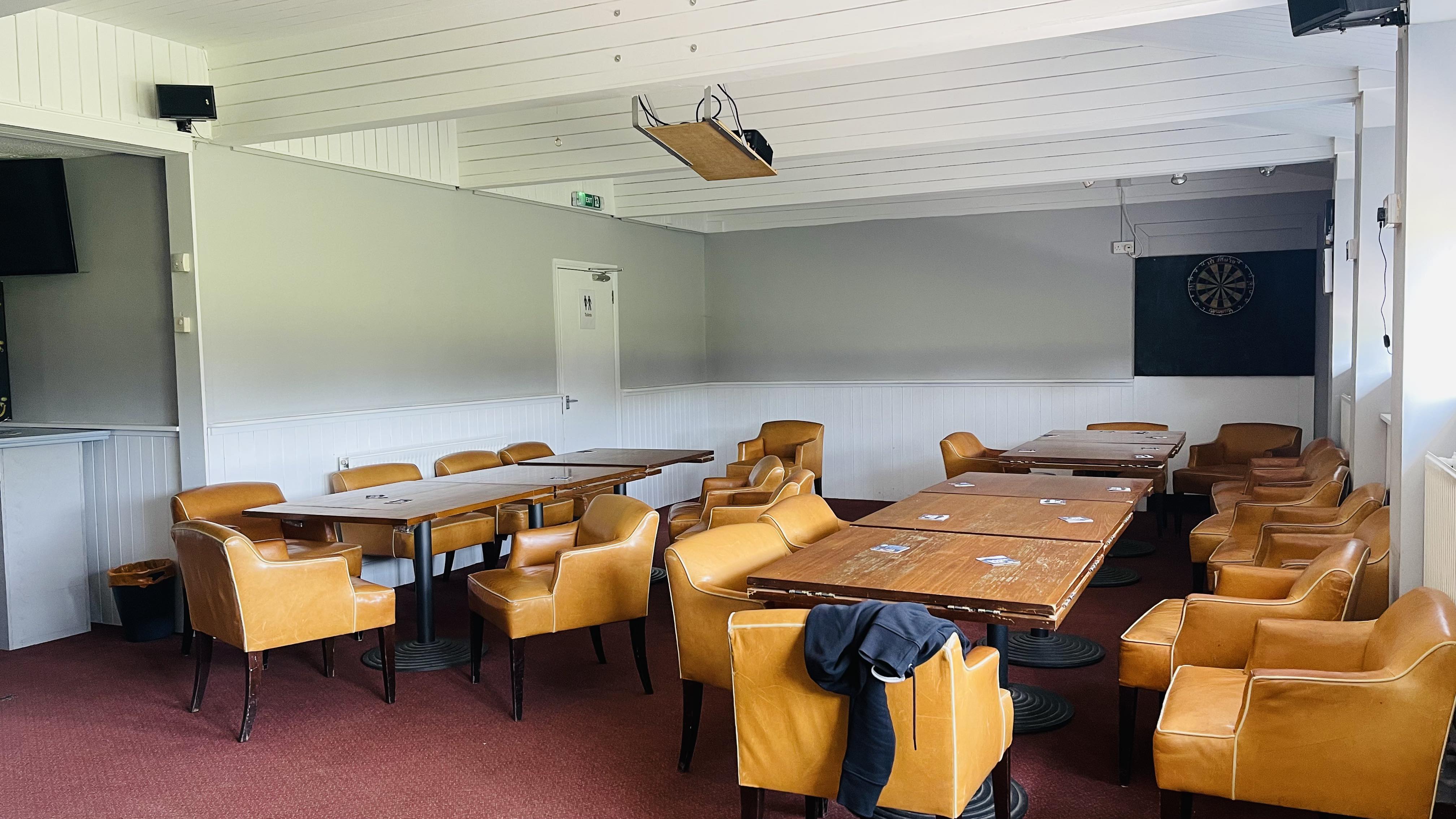 BAR OPENING TIMES
All year Tuesday and Thursday - 2030 - 2230
During the Football Season Saturday - 1300 - 2000
Sunday - 1200 - 1900
During the Cricket Season Saturday - 1530 - 2030
Sunday - 1530 - 2030
These times may vary depending on whether there are games on or whether there is an external booking.




Hall and Bar Hire
From Birthdays to business meetings, find everything you need at Wickham Park Sports Club.
Our spacious ten by six metre function hall holds around 60 people sitting or around 100 standing.
Venue hire includes use of our attached kitchen and fully licensed bar where you can find a great range of drinks and snacks at club prices.
Birthday parties
Anniversaries
Wedding receptions
Small conferences / business meetings
Wakes / Funeral receptions
For further information, please contact our Bar Manager at: bar@wickhamparksportsclub.com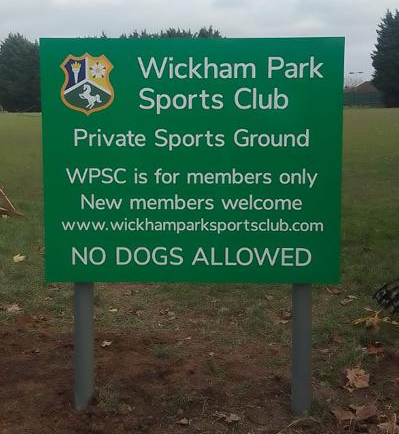 The new sign at the Ground.
We have had a number of problems with fouling by dogs, as well as issues with litter, so we felt we had to resort to this. Apologies to all those who have been using the ground sensibly - we hope this will help make Sports Ground more comfortable to use by the various teams and those who have booked use of the facilities.
While the above is still very relevant, the Board has revisited the issue and have decided to make an adjustment to this notice. We will be changing the notice to read NO DOG WALKING as we recognise that a number of members have dogs and appreciate the opportunity to take part in Club activities as well as bring their dog down. We require members' dogs to be kept on a lead and if they need a walk, this should be done on the street and not round the ground.


75/200 Clubs
These are two fund raising schemes which involve a regular monthly payment. All profits from these go to supporting the Sports Club. Results are published on a regular basis.
Join the 75 Club and pay £5 a month to enter the quarterly draw to win £200 first prize and £100 second prize. There is also the 'big one' with 3 special prizes at Christmas: £1,000, £250, and £100.
Please get in touch with: Peter Humphrey, p.humphrey4@ntlworld.com for further details and an application form.
September Winners
£200. D Brown

£100. D Smith
Join the 200 Club and pay £2 to enter the monthly draw to win £75 1st prize, £25 2nd prize and two 3rd prizes of £15. There are also four special prizes at Christmas of £500, £250, £150, and £100.
December 2023 Prize Winners
£250.00 - Azra Zaidi-Cole,
Congratulations to the three above - a nice little bonus for Christmas!
Please get in touch with: Peter Osborn, peterosborn_@hotmail.com for further details and an application form.


Membership
Each Section has their own fees - please see the individul sports for further details. There are a number of people who use the facilities on a regular basis and we ask them to pay an annual Social Membership Fee of £20. If you use our grounds for exercise or casual play, please get in touch with our Chairman Mark Mullins at :
chair@wickhamparksportsclub.com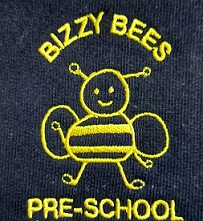 Bizzy Bees






Bizzy Bees pre-school is based in WPSC Hall and is open to children between the ages of 2 to 5 years. The pre-school was first established in 1990 and has developed an excellent reputation within the local community.
A recent inspection by OfSTED resulted in the rating of GOOD , an accolade of which all of us are proud of. Congratulations to all at the school who have worked hard through these difficult times.
If you would like to enrol your child or find out further information, please contact:
Kanak on 0793 060 9499 anytime or 0208 777 2550 during 9am-3pm - term time ONLY
Or email: info@bizzybeespreschool.com
Or view the website: www.bizzybeespreschool.com
Stephaneez School of Dance, based in West Wickham, Keston and Bromley, is a fast expanding dance school, with over 20 years of experience.
We offer lessons in different age groups for children and all age groups for adults covering many different styles of dance.
Street Dance, Disco free style, Ballroom, Latin American, Line dance,
Latin line dance, Salsa, Discofit,
Stage School Singing classes and more theatrical styles of dance.
Thursday afternoons from 4.30 p.m. to 5.00 p.m.
(Children's mixed age group Disco Street classes)
Tots and Tearaways Disco freestyle street
ALSO SATURDAY MORNING STAGE SINGING AND DANCING PERFORMING CLUB AT 09.15 -09.55 AM
HI ENERGETIC LATIN FLAVOUR DANCE ROUTINES FOR AGES 4 YEARS UPWARDS 10.15 - 10.45 AM


We are a very relaxed, successful and affordable dance school. Our aim has always been to give children and adults an opportunity to build their skills, confidence and to make new friends in a fun and enjoyable environment. We welcome everyone equally and feel all have something to offer and share with us.
Stephanie Bradbury
National Association of Teachers of Dancing

For more information please call 07950 364 299
or email: info@stephaneezschoolofdance.co.uk


West Wickham Jazz Club
Vintage Tribute Band
Join us for an evening of lively traditional jazz music. Only £7 on your first visit and £10 subsequently.
Fridays 1930 – 2000 18th March 1st April 29th April
13th May 27th May
And then every second Friday after that
Bar + Dance Floor + Friendly Members = Great Atmosphere
Trumpet – Dave Ware Banjo – Phil Durell
Clarinet / Sax – John Elmer Drums – Paul Norman
Trombone – Rob Pearce Bass – Chris Thompson
Contact Alison for more information on 0208 460 8876 or 07940 821271


Our History
In the early 1930s, the area between Hayes and West Wickham was the focus of extensive new housing development. The new residents sought recreation facilities and in 1932 freehold land was purchased and the Wickham Park Sports Club was founded, with tennis as the main sport. In 1935 the Club was registered limited by members' guarantee, and Articles of Association were published with a Chairman, Board of Directors, Hon. Treasurer and Social Committee elected.
The Club kept running through the war and was perfectly positioned to take advantage of the surge in interest in social activities at the end of hostilities. Cricket, football, table tennis and hockey were added to tennis. Whist and Bridge were played, there were car rallies and dances – a particular highlight was the formal Annual Dinner dance. A youth club was formed.
In the 1960s the main sports entered local leagues and became more and more self-governing but deferring to the Board for finance and good practice. In 1967/68, the Club took a step forward with the replacement of the Pavilion and Changing Rooms. Much of this was done in-house, using the skills of the members – architects, designers, builders and fund raisers – and the project was completed with limited grant funding and importantly, no ongoing debt.
The long term needs of the club were strengthened in the 1970s by the development of Junior Sections run by members and qualified coaches. Child protection policies became more important. A Veterans' Football team was established. In the 80s and 90s, Elmers End Table Tennis and Lloyds Bank Cricket Club merged with Wickham Park Sports Club and then became part of the Sports Club. As part of the drive to become more involved with the community, a nursery, jazz club, dance classes and cycling club began to use the facilities. The Tennis Section went into partnership with the ParkLangley Club resulting in more members and two new floodlit courts.
In 2004 the Sports Club became registered as a Community Amateur Sports Club, meeting the criteria of open membership, voluntary organisation, community involvement and junior sport. In 2007 we celebrated our 75th anniversary, keeping true to our founding principles.
The Covid pandemic has caused us and many local clubs many problems but through local borough grants and the efforts of our Board, we have survived and all sports and the community usage have resumed. For the future, we are aware that local schools and the wider community are not always able to provide for all of society's needs and we must look to respond to this. Imagination, flexibility and careful financial management are essential as well as the continued willingness of members to fill voluntary roles in organising and administering all the sport sections.