Welcome to Wickham Park Cricket Club
We are a small, lively, and very friendly Cricket Club ideally situated between the hamlets of West Wickham and Hayes in the London Borough of Bromley. We have a full programme of matches serving the local community and the Cricket Club.
We currently run two Saturday League teams – our first team plays in Division 1 Met/West and the second team plays in Division 5 Met/West.
On Sundays, there is one team which plays friendly fixtures, mostly at home and it is a good opportunity for families and friends to come down and support.
Midweek, the ground is used regularly by the XL Club, Kent Over 60s and the Bromley Under 11s as well as by our Wickham Park midweek team. We have also joined the DynoT20 league playing 20 overs against local sides and will be playing indoor cricket during the winter months.
There is an active clubhouse with fully licensed bar and hall.
Tamilmaran Muthu, Captain of the 1st XI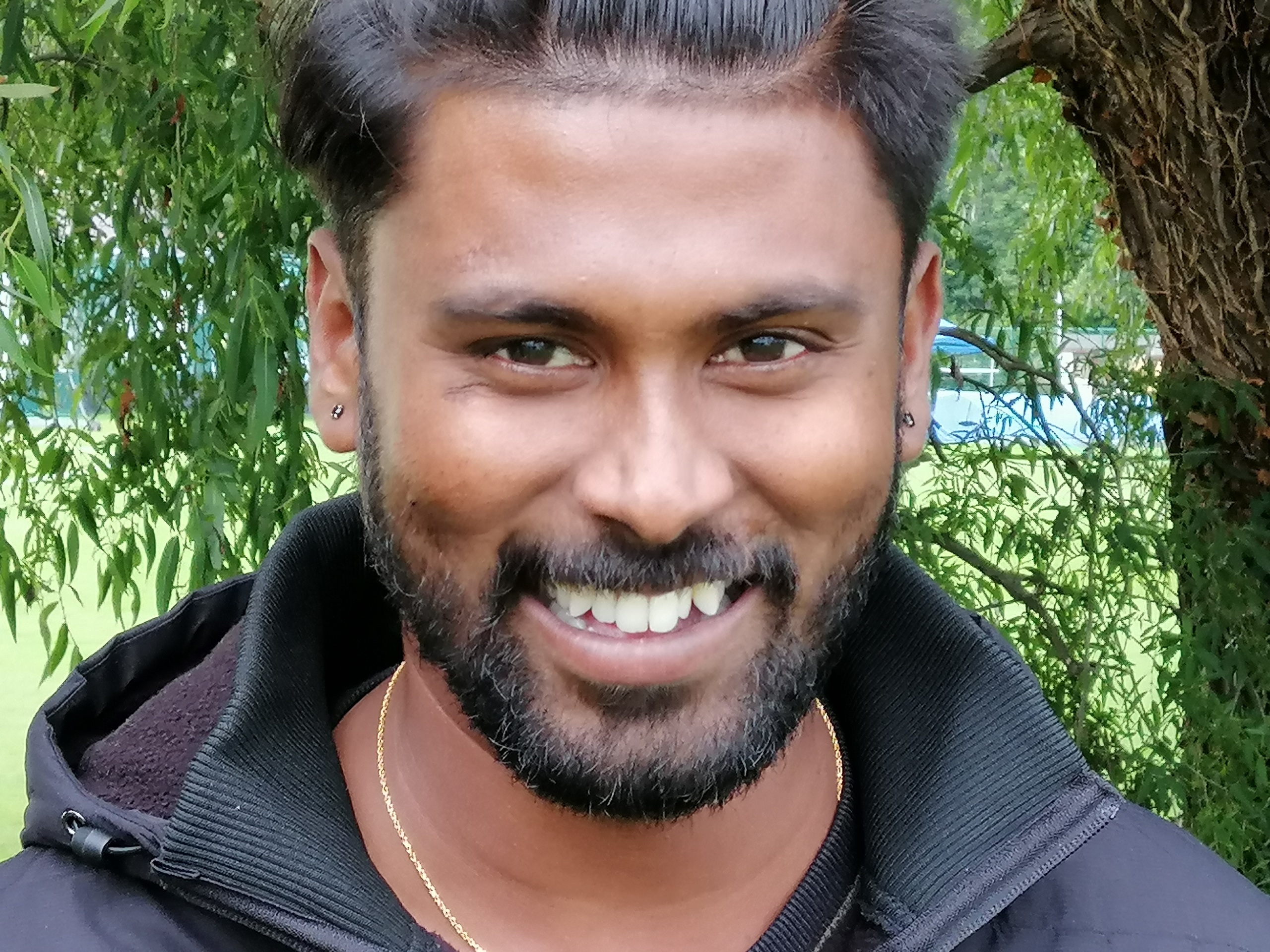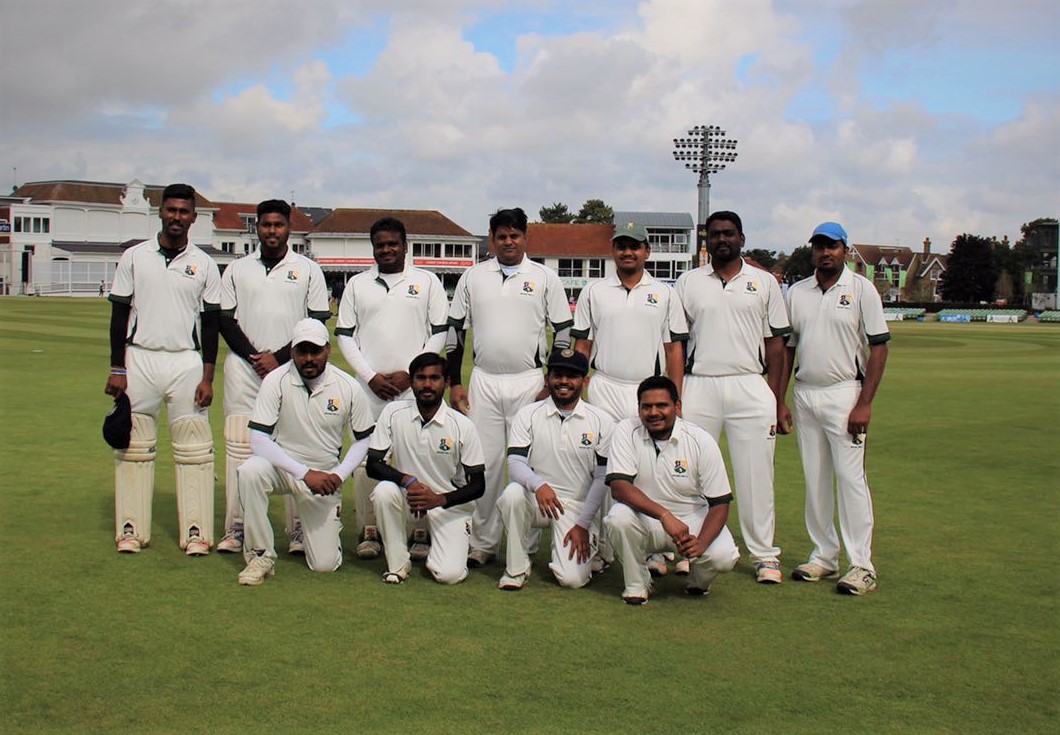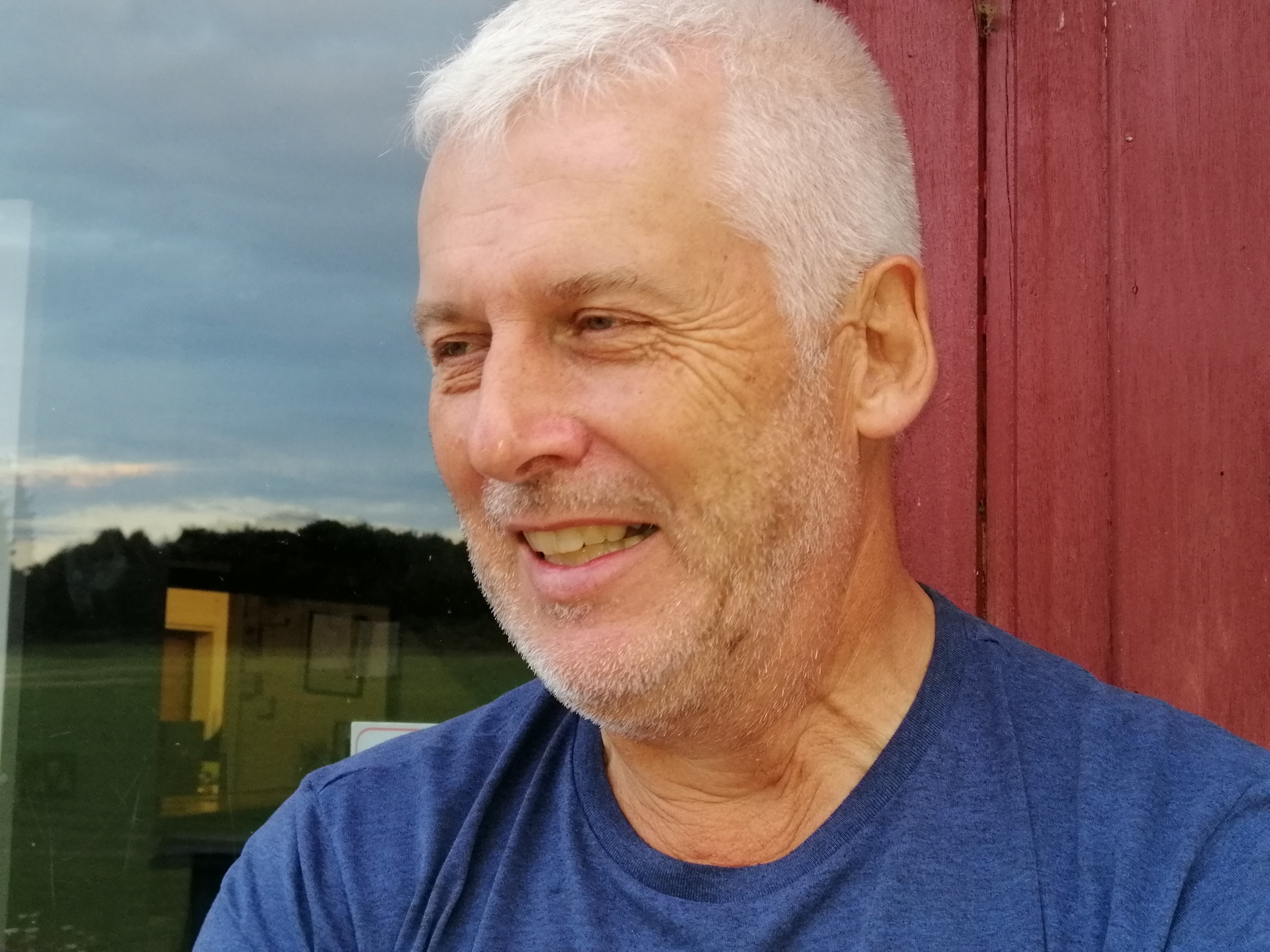 Dave Smith, Captain of the 2nd XI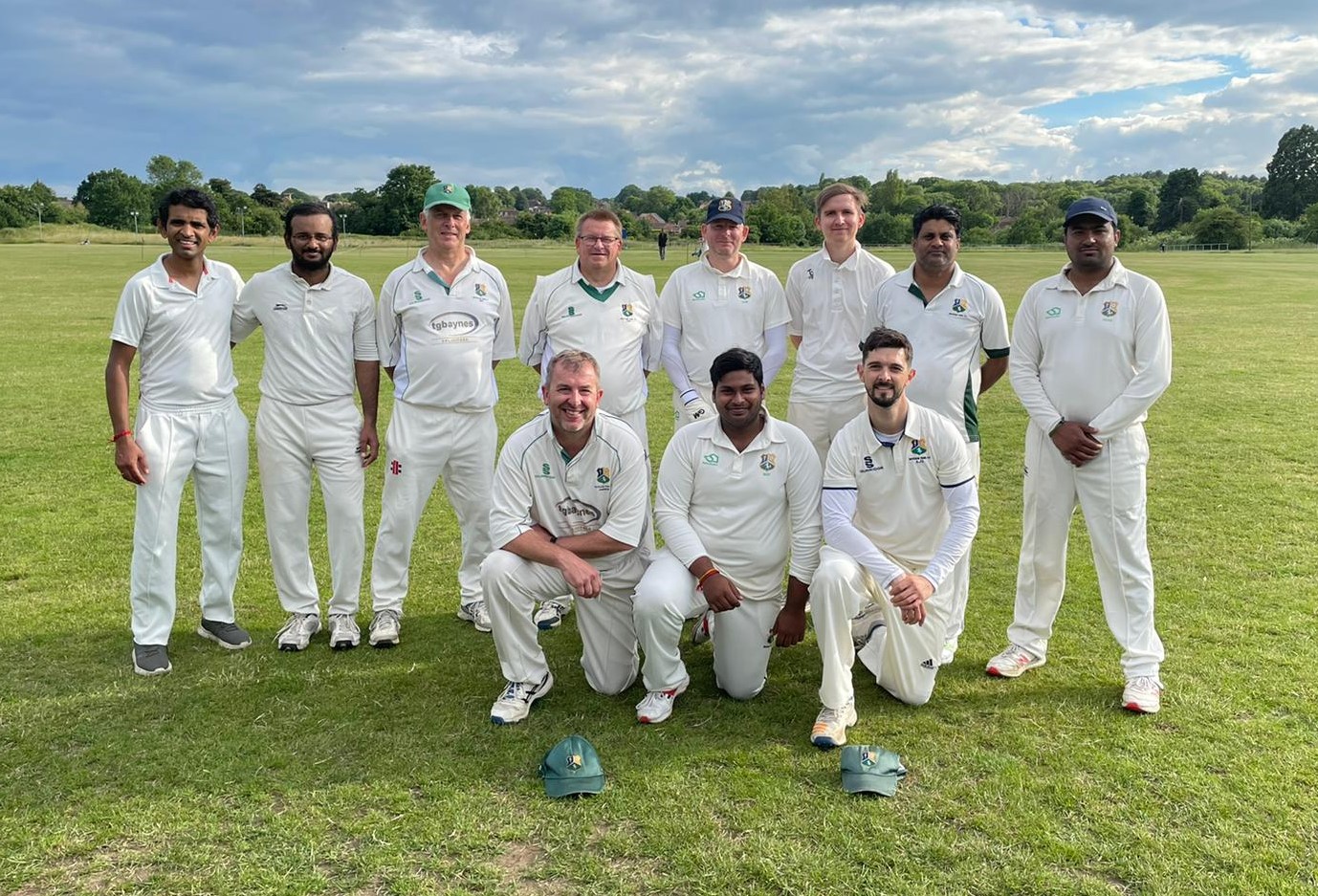 Peryasamy Mangudi, Captain of the Sunday XI and Midweek games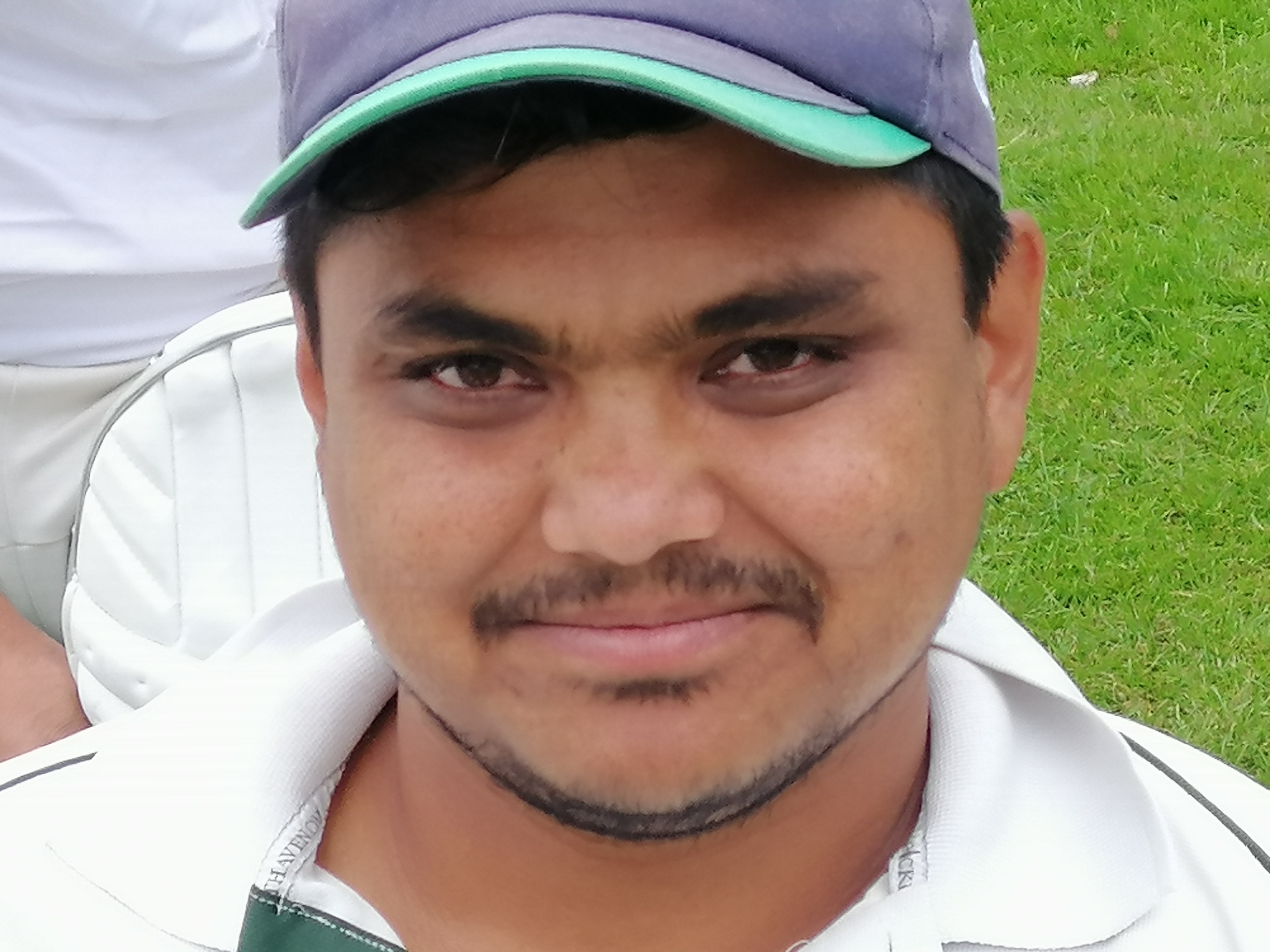 Indoor Cricket
Indoor Cricket starts this weekend at Beckenham. We would love to see you supporting the team. For those who are new to the sport, it is a fast game played over 10 overs for each team and each bowler can bowl a maximum of three overs. There are six players on each side and the batsman has to retire when he reaches 25 runs, but he is allowed to return if required later.
There are two divisions and Wickham Park has entered a team in each division. The squad is lead by Premanand Durairaj who will be picking two teams from the following group.
Premanand Durairaj, Muthiah Kanan, Periyasamy Mangudi, Dharma Murugesan, Loganathan Subramanian, Nelson Anbalagan, Manobala Kumaressan, Tamilmaran Muthu
Our next game is on Sunday 17th October against HSBC, starting at 1600. Further details can be found on PlayCricket. We hope to see you there.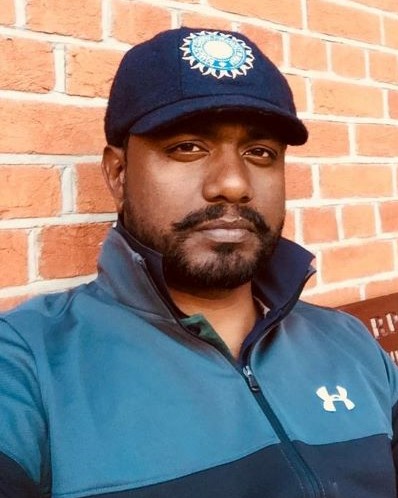 Premanand Durairaj


Captain of the Indoor Cricket 6




Membership
Annual
Junior membership: £45.00
Adult membership: £85.00

If you are already a member of another Club
Annual Social Membership £20.00
For further information on any cricketing matters please get in touch with Nick Dumper at: sparky278.nd@googlemail.com
---
Fixtures and results
Check out our latest results and table standings on the offical website here: